Who needs the Huusk kitchen scissors?
Every mom who needs help in the kitchen with highly effective kitchen tools
Every chef and budding chef
Everyone who cooks at home
Every family who eats at least one meal per day at home
1

Perfect grip

Ergonomic design gives you the perfect grip, whether you are right- or left-handed.
2

Ready for any task

Huusk scissors are are ultra strong made from superior stainless steeal. From cutting hard object to cracking nuts and opening a beer. Thes scissors can hande it all!
3

Super strong

All Huusk Scissors are extremely sharp. They are perfectly balanced and ready to last a lifte time.
See it in action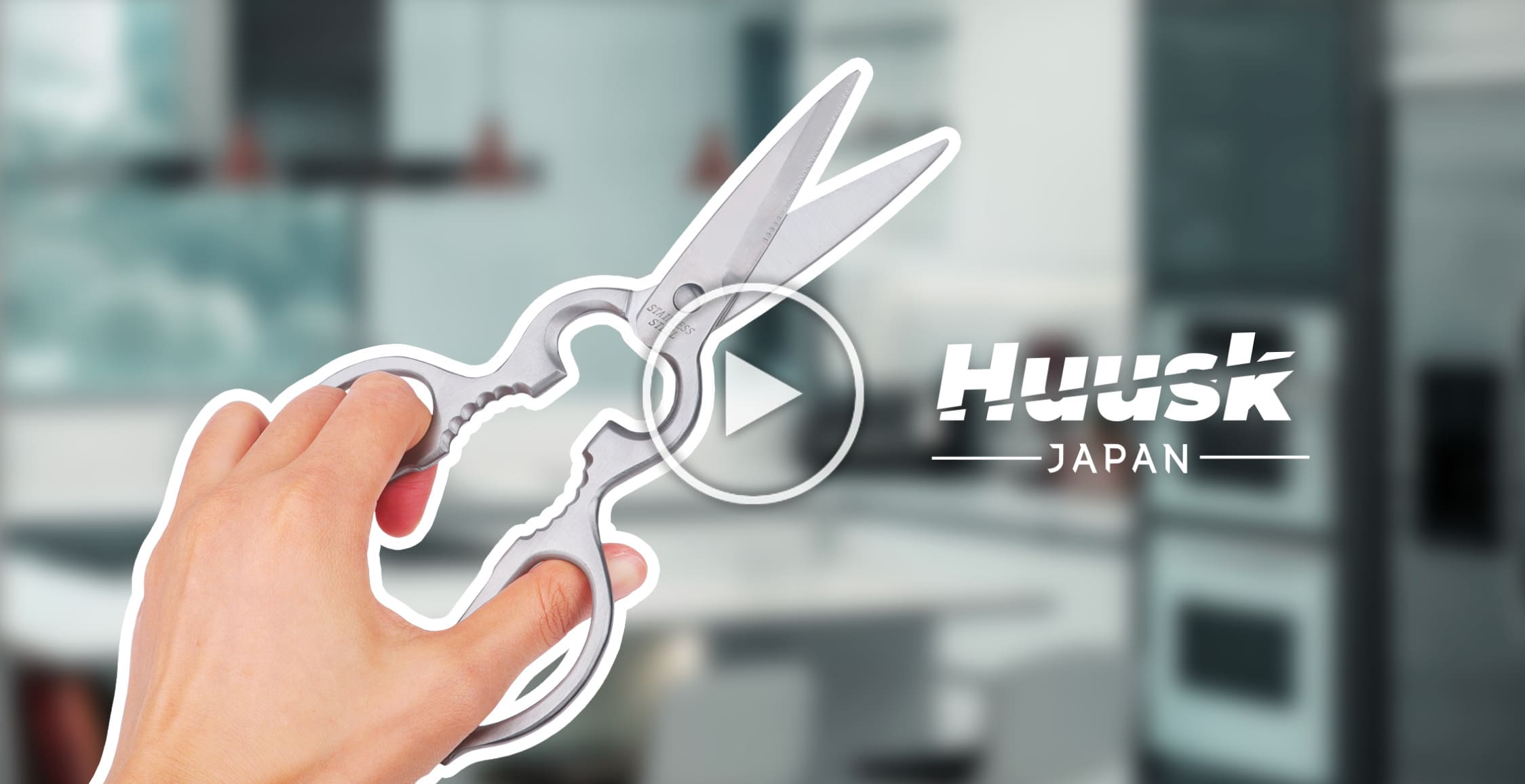 What are the benefits of Huusk Kitchen Scissors?
They save you time and struggling in the kitchen. Cooks and chefs in the kitchen daily struggle with:
Cutting chicken to flay it open so it will cook faster as wellas cutting the backbone out
Cracking open nuts without a nutcracker
Trimming ends off vegetables without having to clean a cutting board
Opening food packaging quickly
Scaling a fish
Chopping up whole tomatoes in the can so you don't make a mess
Cutting up dried fruit
Snipping off the sharp tips on artichokes
Peeling shrimp fast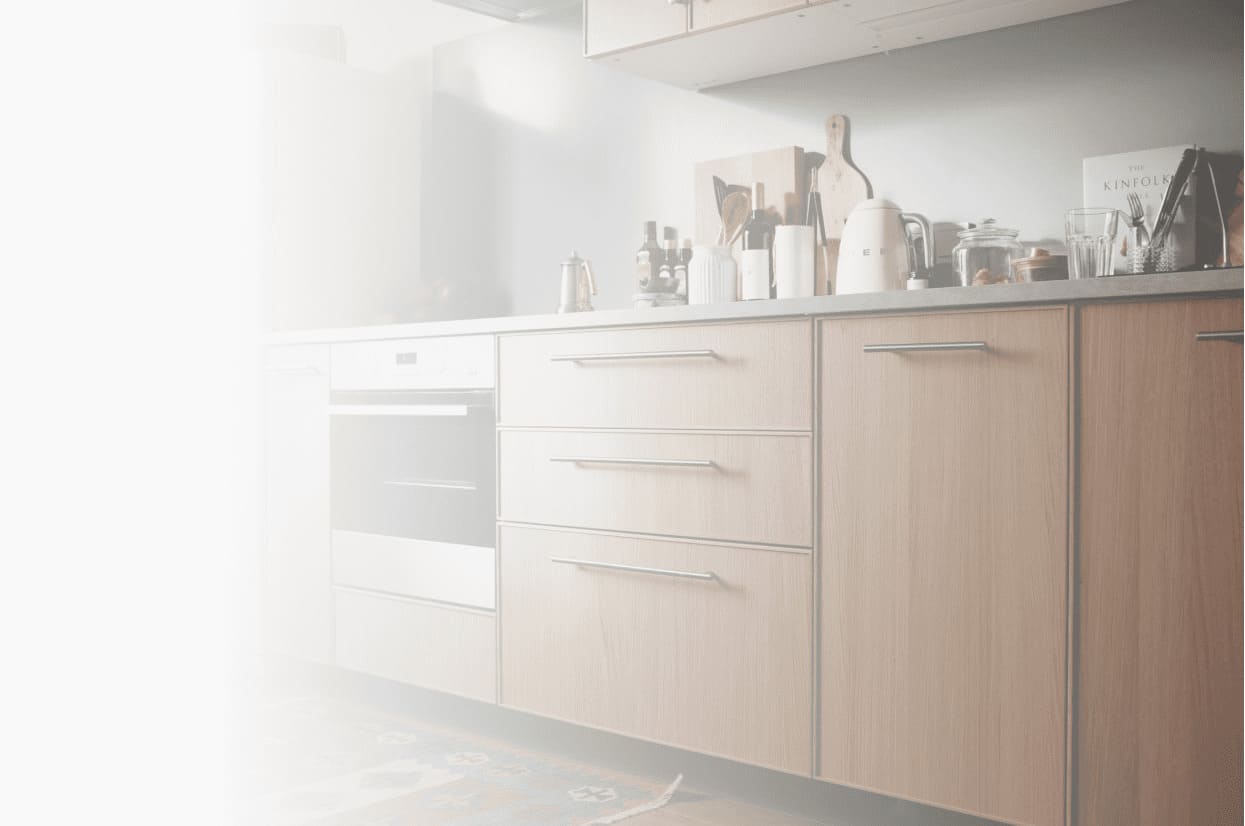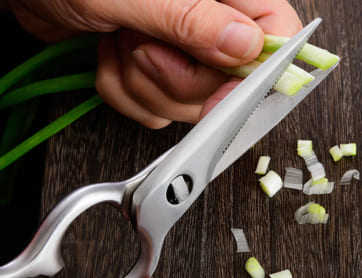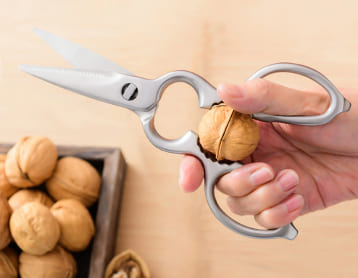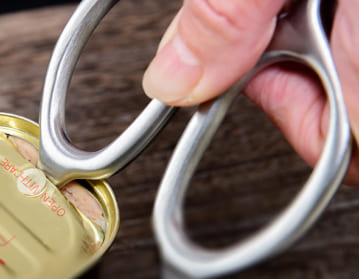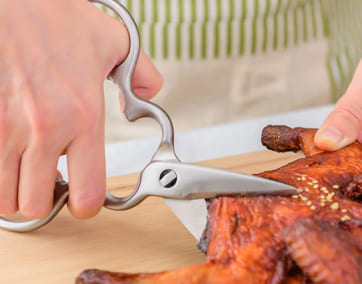 Features of the Huusk kitchen scissors
Limited Time Promo: 70% Off Huusk Kitchen Scissors!
Secure Your Huusk Kitchen Scissors Now, Before This Promotion Ends..